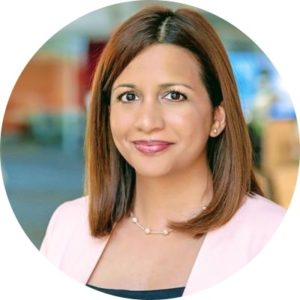 Dear Readers,

As a woman of color, daughter of immigrants, and "little sister" to a competitive athlete older brother — a brother who himself coached me to compete in sports against boys, play to my talents, and never give up in spite of being a girl — The Corner of the Court Project is very important to me.  I want to share stories of successful, trailblazing and inspiring women who have been supported in their journeys by the influence of a male champion or ally.
I began research on this topic at Columbia University, sparked by a long history of strong, inspiring relationships with men — friends, colleagues, and my older brother, among others.
I wanted to explore how we can continue to make men champions for women's success, by leveraging their (men's) natural abilities for empathy and supporting women in their lives. So many guys I knew behaved as feminists, yet they never thought that word applied to them, nor did they know their behavior made an impact.
To that end, The Corner of the Court Project also publishes and hosts a series of articles about "unconscious advocacy", "self-efficacy of male allies" , "how to be a great male ally" and more.  These articles support the research that inspired the project.
Men have strong capacities in themselves to support women in a visible way, and our project helps encourage these behaviors, by sharing stories through the voices of women. I invite you to read these women's stories and get inspired, both by the actions of our featured male allies, and the willingness of the women to tell their stories in such an open, visible way. In this regard, we are truly able to begin the work of gender partnership.
Warm regards,
Rachana

Contact us directly if you'd like to submit your own story!